Saint Louis Dog Walkers offers a wide variety of pet-related services in the Saint Louis area.  We will meet you for a free consultation to set up the optimal services for you and your pet.
Our service area for dog walks and cat visits is Mid-County St. Louis and western parts of the city of St. Louis. These areas include: Brentwood, Central West End, Cheltenham, Clayton, Clifton Heights, Dogtown, Ellendale, Franz Park, Hi-Pointe, The Hill, Ladue, Maplewood, Olivette, Richmond Heights, Rock Hill, Skinker/DeBalliviere, St. Louis Hills, University City, and Webster Groves. Including all or part of the zip codes: 63105, 63108, 63109, 63110, 63112, 63117, 63119, 63124, 63130, 63139, 63143, and 63144.
In-Home Pet Consultation
Contact us today to set up a FREE in-home pet consultation! We will come to your home and meet you and your pets and help you choose the right service for your needs.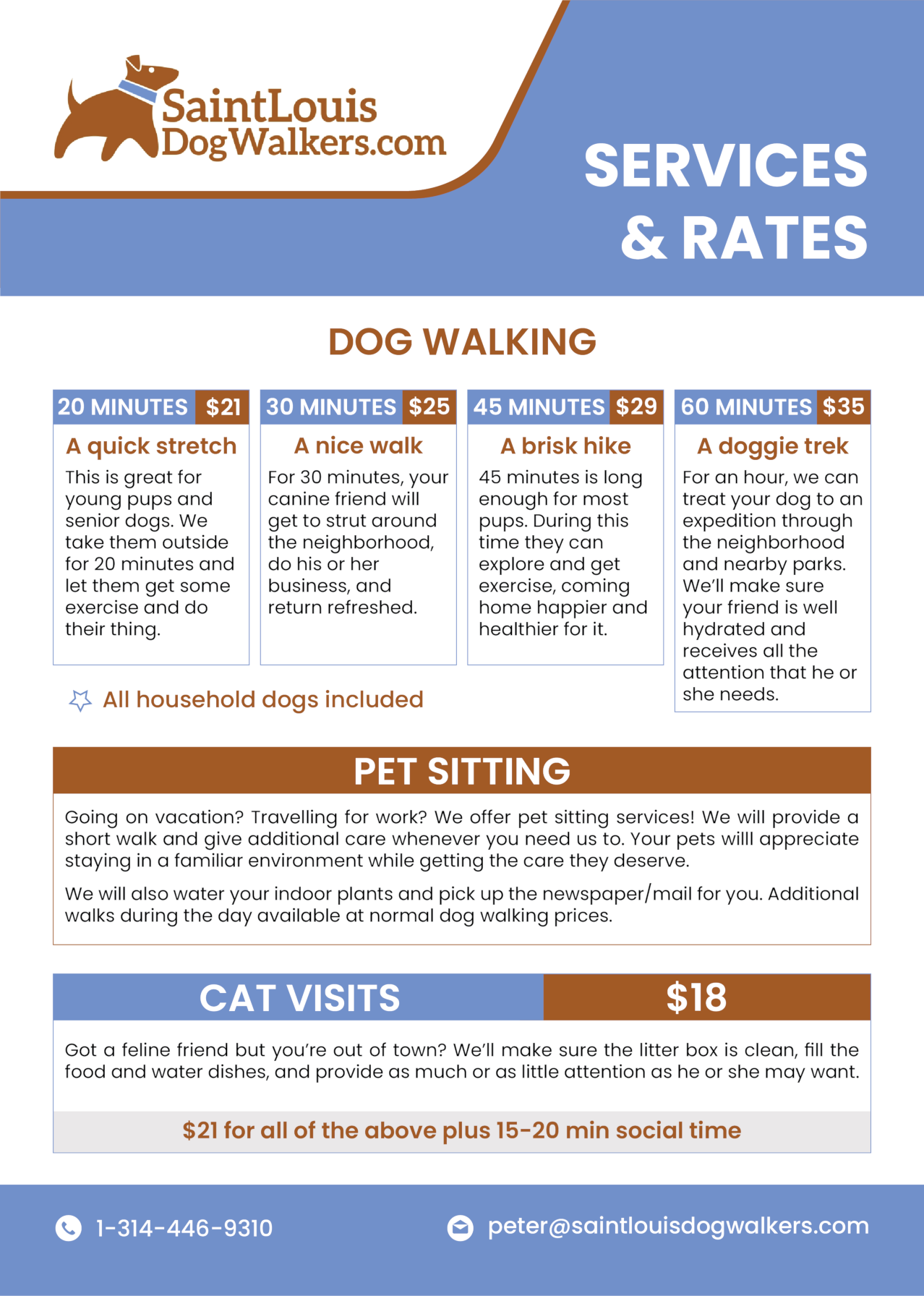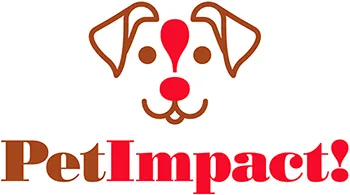 For dog training, we recommend Pet Impact. ( https://www.petimpact.com/ )