Here are a few guidelines that you can follow when dealing with unhealthy elements your dog may encounter.
With regards to your dog's health you must trust your gut feelings. If your pet shows signs of illness, consult your veterinarian. Keep in mind that you can self-diagnose with proper research but your veterinarian will be the only person that can create a final and accurate analysis.
Fleas used to be a big dog health care challenge. Aside from their itchy bites, they can carry tapeworms too. Fleas and lice are now a relatively easy task to deal with thanks to the countless dog shampoos, anti-flea dog collars and vitamins that are on the market today.
Remember to not use human shampoo to clean your dog since it will remove the natural oils on the fur and later on the dog's pores and skin would need to secrete a lot more oil to make up for it. Flea sprays, flea-collars, powders or any other products can be purchased from any pet supply store.
It's great to seek the advice of your veterinarian when starting out. Puppies require frequent deworming at their first few weeks of life. Dog healthcare specialists declare that worm immunity in pups doesn't appear until they reach six months old. The worm larvae can move from the mother to the pups. To be able to meet the canine healthcare requirements you have to eliminate all stools from your own garden, keep your the lawn cut, and be sure you never feed your pet raw meat. Make sure any meat given to them is fully cooked and unseasoned.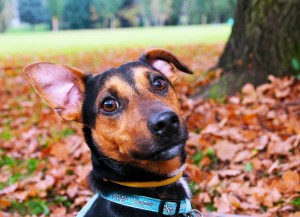 Ensure that you keep your dog away from any dangerous substances that could cause poisoning. Dog healthcare specialists explain that quick treatment is essential, should anything happen. If you believe your dog could have ingested toxic substances, try to provide some milk as an initial aid measure and contact your vet immediately.