Where to Keep Your Dog When Leaving Town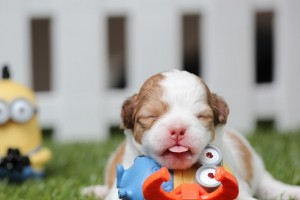 Situations certainly come up that require you to go out of town and leave your beloved friend behind. Expectedly, you would want to make sure that she is safe and well catered for while you are away.
Although there are different available options, deciding the most appropriate one will depend on factors ranging from the duration of your absence to where you live and the resources at your disposal. Let's consider some of the possible options you may have and the likely implications of each.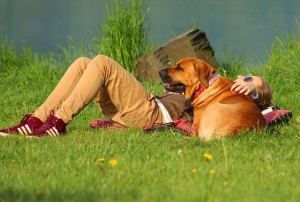 A neighbor or family member: Entrusting the care of your dog to a neighbor or family member may be a convenient choice for you, but it's not convenient for them. This choice may be okay if you are leaving town for a couple of days. For longer periods, it may not be your best option unless the person has a dog also and is quite familiar with dog handling and care. A family member who already lives with you or wouldn't mind home-sitting your dog may also be a good choice but encroaching on other people's schedules isn't really advisable.
At a vet's office: Vets who offer pet boarding services also present a good option, especially if your dog has a chronic health issue that require close monitoring. However, a healthy dog may find the presence of other dogs and pets with varying backgrounds strange and uncomfortable.
Kenneling or Boarding: A kennel or boarding home is another option. However, you have to ascertain the condition of the facility to be sure it is conducive. Don't just look for the nearest or available boarding house to put him or her. Your pet is going to be staying in an unfamiliar territory and you want to make sure he or she will be fine. Do the dogs you see there display strange or aggressive behavior? Interact with the staff and infer if they are likely to take good care of your dog or not. Watch out for the general atmosphere of the place before making up your mind.
An in-home pet sitter: In addition to several other benefits, the main advantage of using an in-home pet sitter is that your dog doesn't have to leave the familiar environment of your home. A professional pet sitter would come in regularly to take care of your pets and ensure that they get the needed attention and exercises. This is in addition to other things like helping you keep the house clean of litter. In choosing an in-home pet sitter, you need to carefully screen the person to be sure they've got the right experience, insurance, and references. At Saint Louis Dog Walkers, we offer in-home pet sitting services that guarantee total satisfaction. Contact us when next you'll be out of town for a worry-free trip or vacation.